Data analytics and ML 
for communication service providers
Decrease churn, improve service and create new revenue streams
From wearables to autonomous vehicles to telemedicine, connectivity is at the core of growth industries. But for communication service providers (CSPs), increased competition means less reliable revenue streams just as multibillion-dollar investments have to be made for the next-generation network.

CSPs from pay TV, wireless and the emerging connectivity space use Databricks on everything from network analytics to subscriber analysis to monetize, optimize and innovate.
Leading communication providers are using
Databricks to innovate faster



T-mobile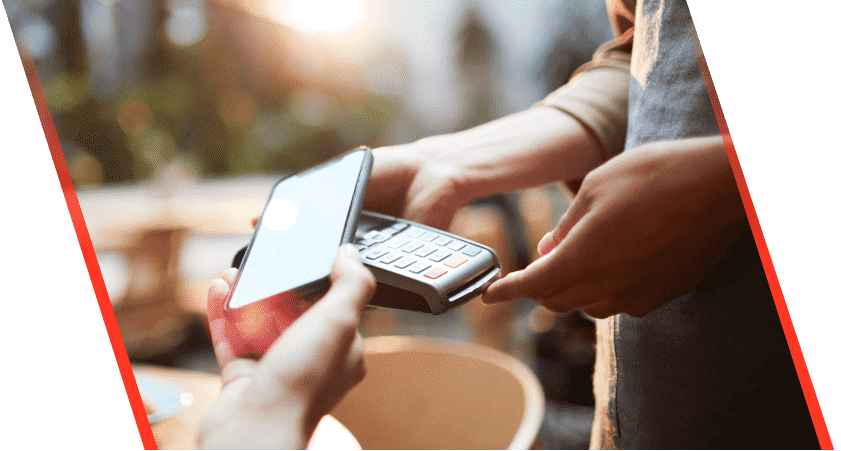 Protecting mobile users from fraud with behavioral AI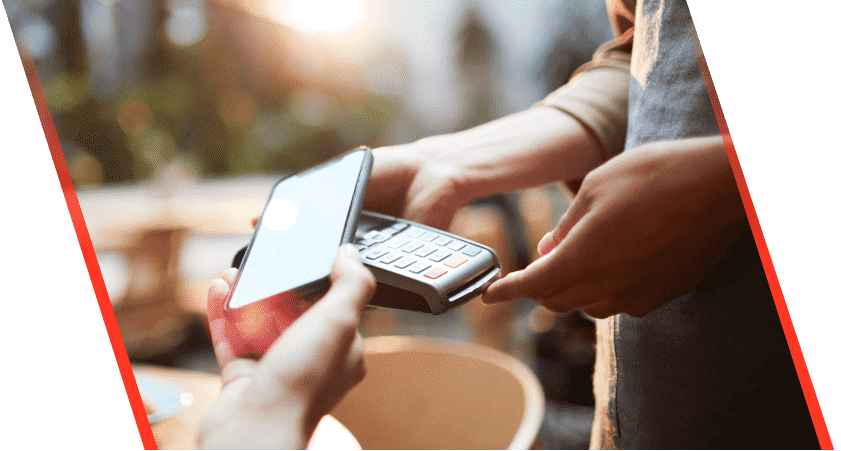 Comcast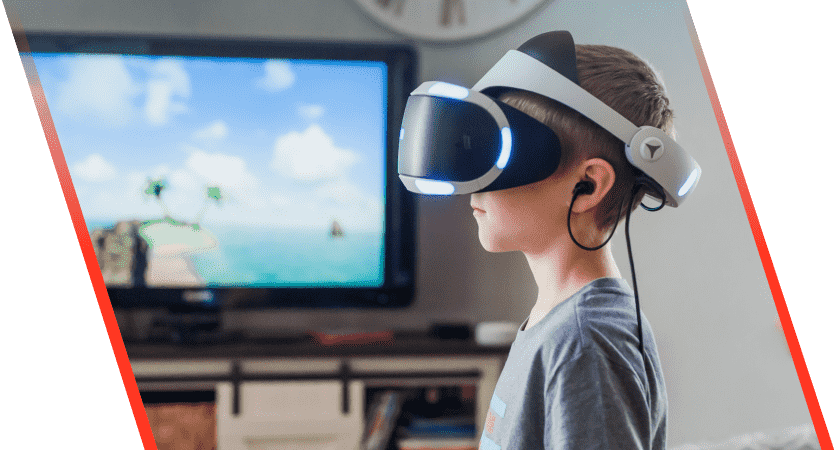 Revolutionizing the viewer experience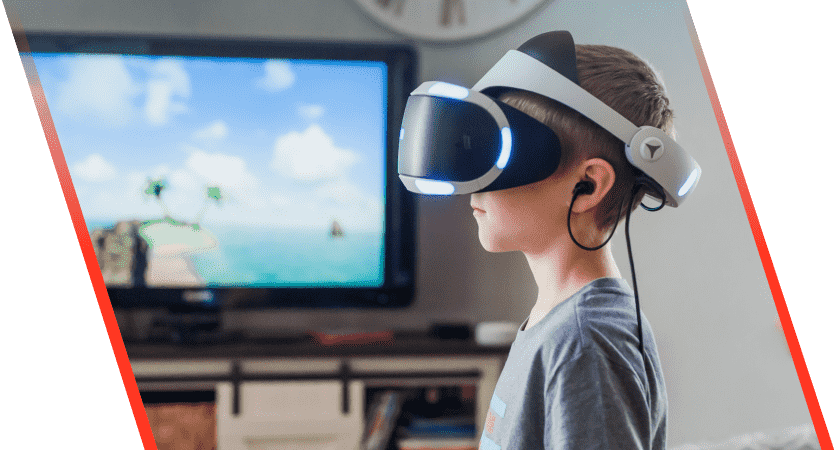 Ericsson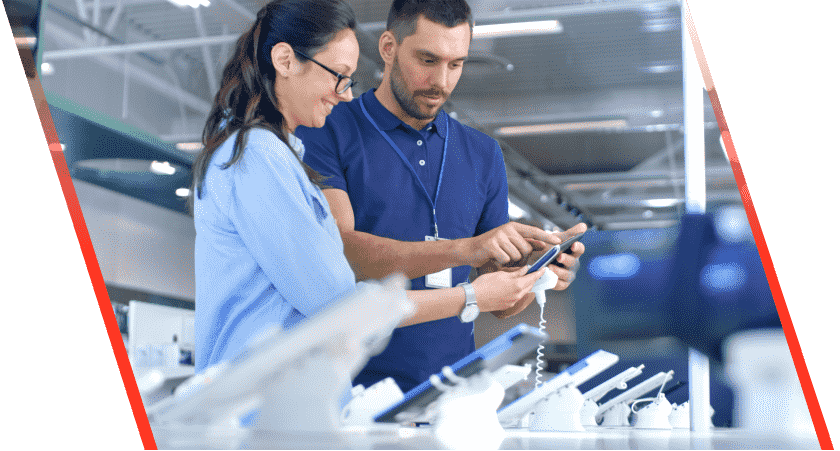 Scaling a prepaid billing solution for telecom retailers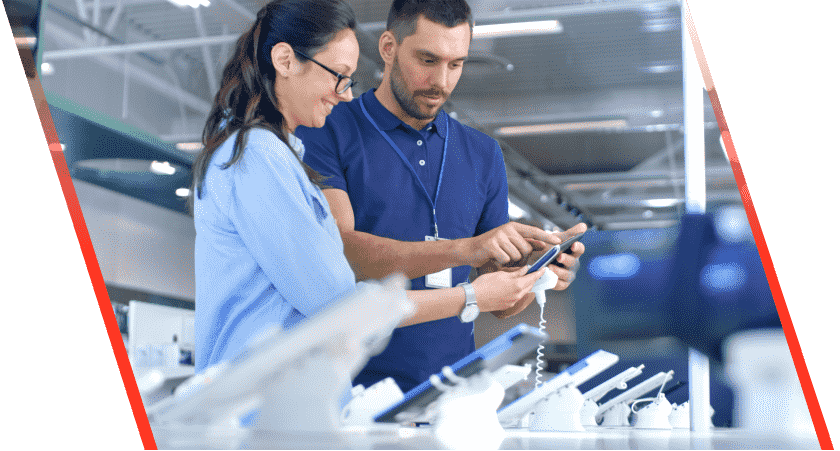 Why Databricks for CSPs
Real time + batch
Make better decisions with real-time data. Buffering, pixelation and latency can lead to lower levels of customer satisfaction and, in turn, churn. Quickly identify and remediate issues affecting your subscriber base in near real time. Drive media consumption by subscribers to increase monetization.
Data team collaboration
Enable data teams to collaborate. Data silos and non-shareable data ools make it difficult for data scientists, engineers and analysts to work together, resulting in slower speed to market for innovation. Databricks' collaborative workspace for data and AI means continuous, fast innovation.
Scale up or down
Scale based on network demand. Resize your computing resources on-demand and in the cloud, to match the data processing needs of your network. Save costs by no longer needing to overprovision based on spike projections and mitigate the need for capital investment in on-prem hardware.
Use cases
From driving subscriber acquisition and predicting churn to making smarter production and content acquisition decisions, Databricks helps media companies understand their audience and content better than ever.

Subscriber analytics
Create a personalized, frictionless journey for prospects and drive ARPU.

Subscriber churn prediction
Customer lifetime value
Next best action/offer
Network analytics
Understand network usage, track anomalies and automate network optimization to deliver reliable service.
Network operations monitoring
Roaming analysis
QoS speed and reset analysis
Capacity and predictive usage

Trouble ticket resolution

IoT and M2M
Leverage big data to optimize project schedules and asset deployment to maximize cost.
Equipment fault detection
Real-time resource management

Engineering deployment prediction


Security and compliance
Optimize threat and risk management.

Fraud detection

Brute force attacks
Bot detection
GDPR/CCPA compliance