Engineering at Databricks
Iterate rapidly from idea to production
At Databricks, our engineers constantly push the boundaries of data and AI technology. We build highly technical products that help data teams solve the world's toughest problems — from cybersecurity threat detection to cancer drug development to pioneering the next mode of transportation.
Now we're in the early days of building an enterprise LLM platform to democratize AI across all industries. Dolly is the world's first truly open instruction-tuned LLM. If you're looking for an opportunity that could define your engineering career, Databricks is it.
Meet Dolly
Culture built by engineers.
For engineers.
Founded in 2013 by the original creators of Apache Spark™, Delta Lake and MLflow, Databricks created a new category called the Lakehouse. We've become the industry leader serving over 50% of the Fortune 500, where data, analytics and AI work together.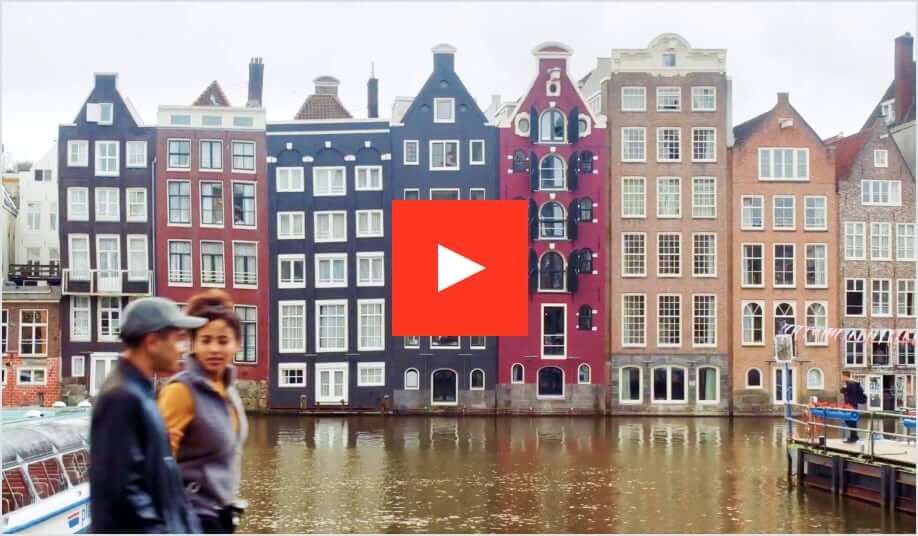 Make your mark in generative AI. Build the future of LLMs.
The majority of large companies store their data on Databricks, which makes us one of the largest data companies in the world. Every one of these companies plans to innovate their products and services using LLMs.
It's an exciting time to be an engineer at Databricks. We're building an entire application stack that helps companies build and serve their own instruction-following models.
Databricks is building a world-class team of engineers to work on LLM challenges such as:
Large-scale distributed model training
Optimizing GPU model serving 
Developing novel modeling methodologies that scale 
Production use cases
Do you have what it takes to be a founding member of the LLM team at Databricks? We want to hear from you.
Search opportunities
The platform teams are responsible for datacenter-scale infrastructure with millions of virtual machines under management, supporting hundreds of thousands of customers. These teams build scalable infrastructure for building, deploying, monitoring and operating fleets of services across multiple cloud platforms (AWS, GCP and Azure). Areas of focus include the core application architecture, distributed systems, networking, security and API infrastructure.