Databricks Certification and Badging
The new standard for lakehouse training and certifications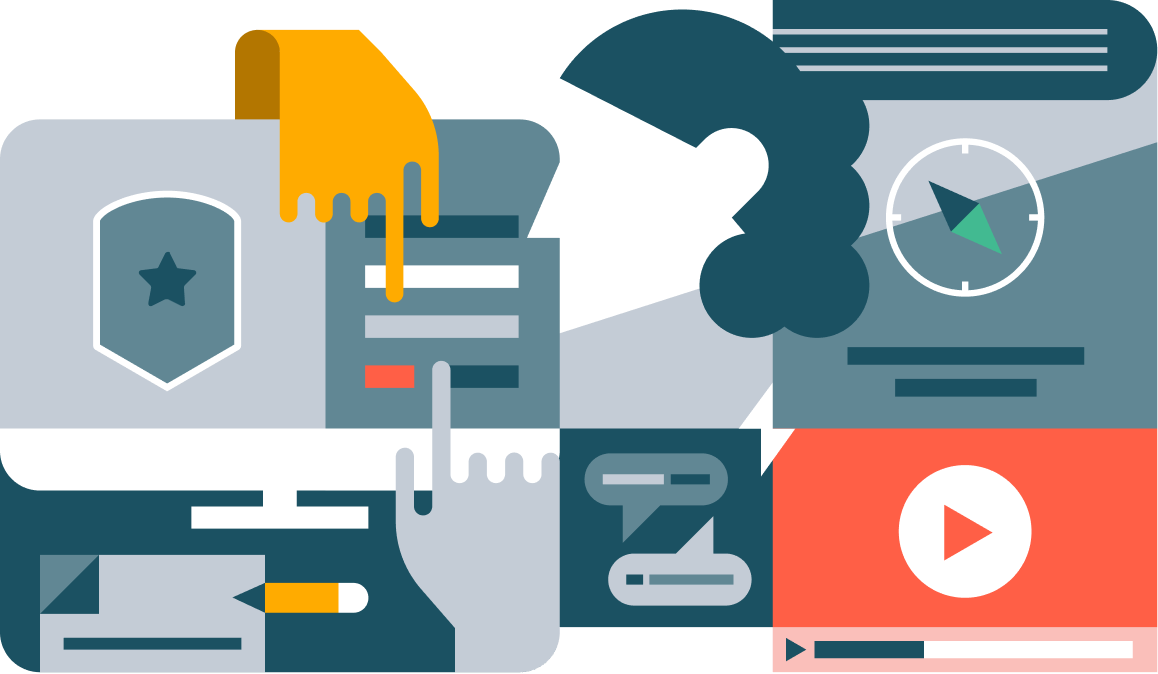 Validate your data and AI skills in the Databricks Lakehouse Platform by getting Databricks certified. Whether you are new to business intelligence or looking to confirm your skills as a machine learning or data engineering professional, Databricks can help you achieve your goals.
Role Progression and Certifications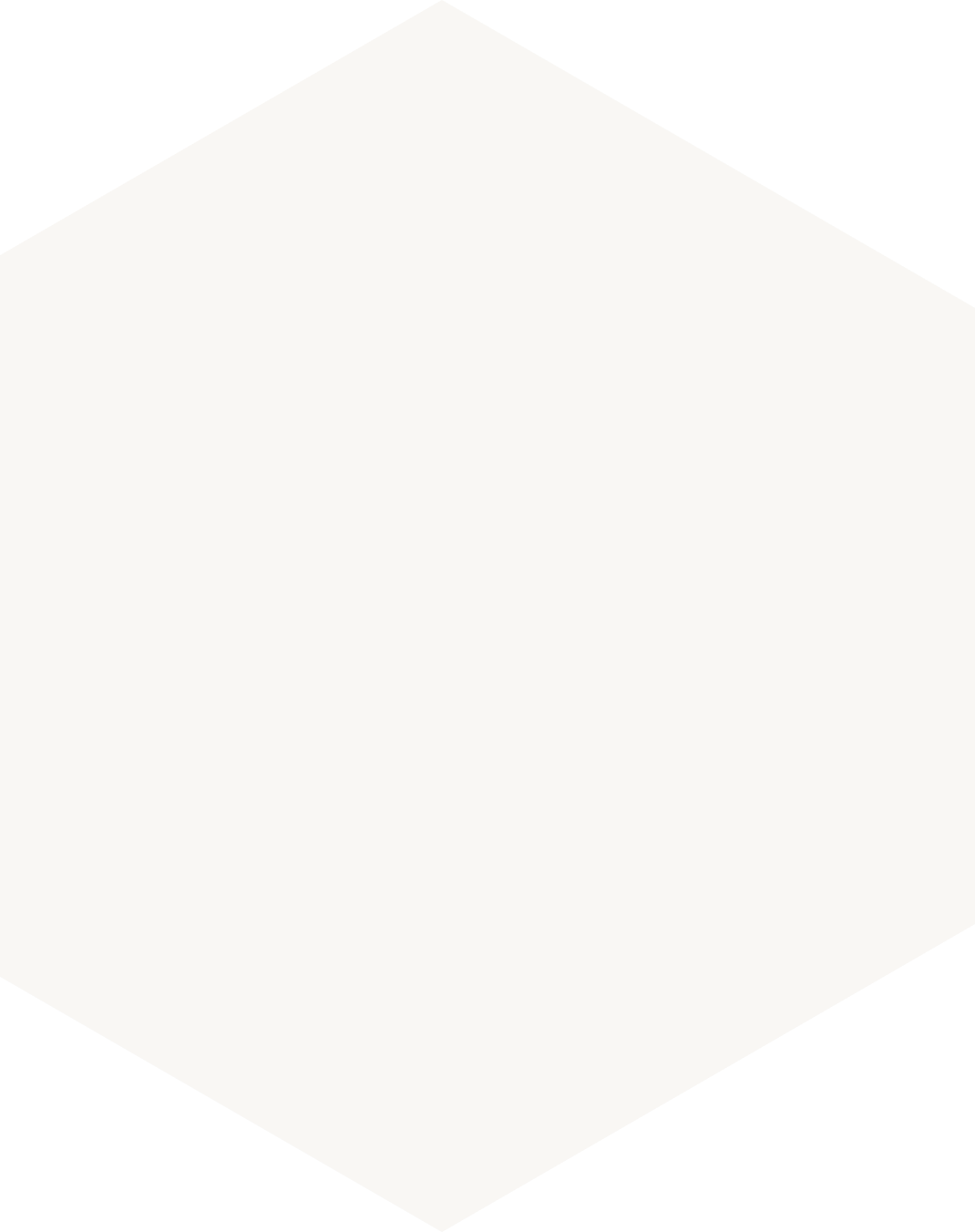 Next Steps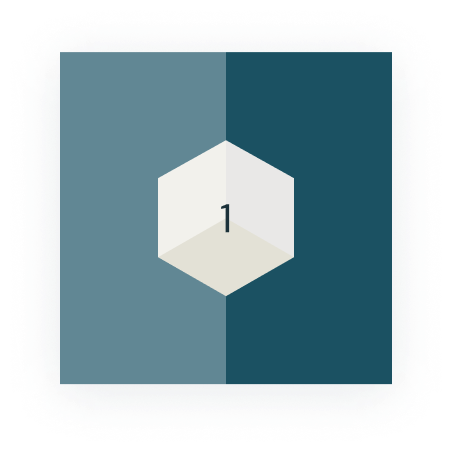 Select the certification that aligns to your role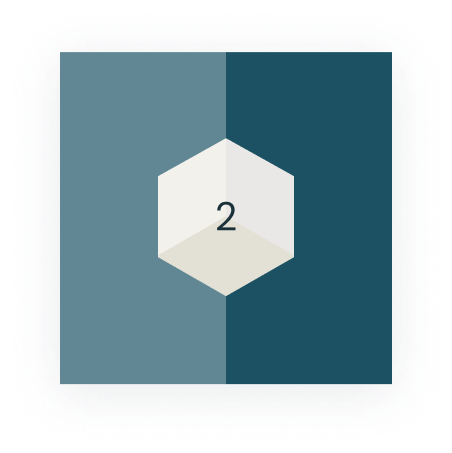 Register for the exam or sign up for the class to prepare for the exam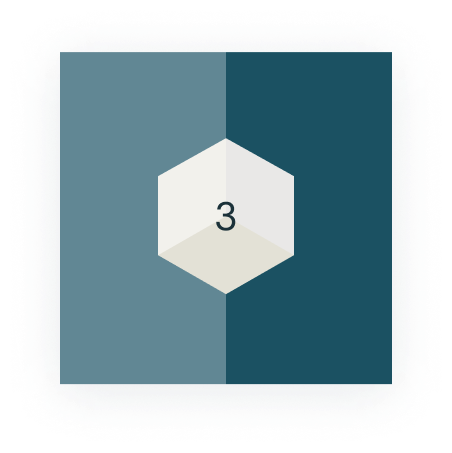 Take the exam and celebrate your success by posting on social media
Specialty Badges
As you progress through your Lakehouse learning paths, you can earn specialty badges. Specialty badges represent an achievement in a focus area, such as a specific professional services offering or deployment on one of Databricks' cloud vendors.
Next Steps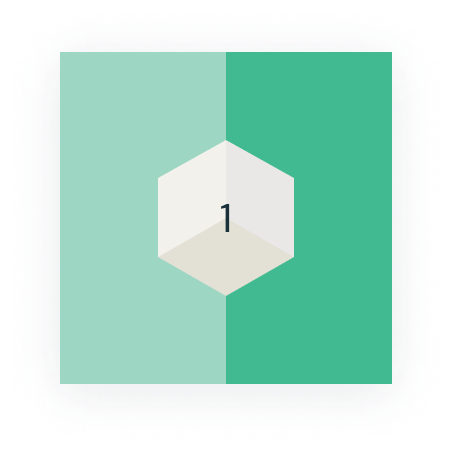 Select the specialty badge you are interested in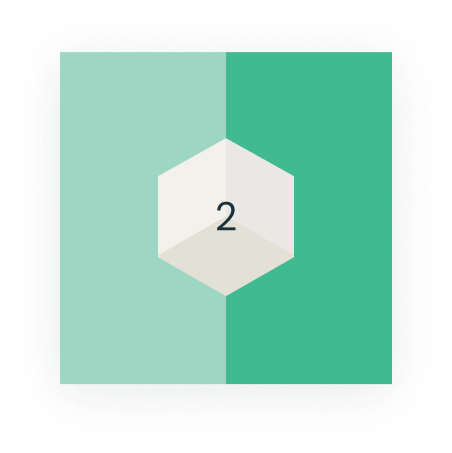 Learn how the programs work and how to earn the specialty badge